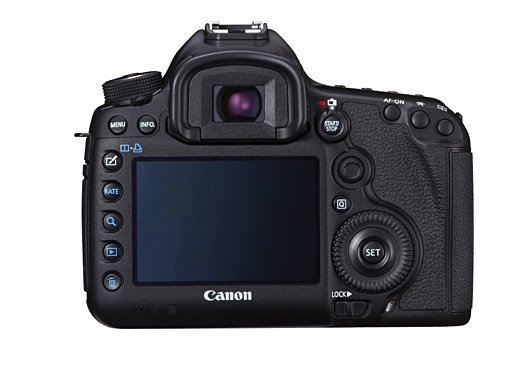 Finally, the camera I have been waiting for is OFFICIALLY ANNOUNCED!  I have been dying to upgrade to a full frame camera for almost a year now.  I was holding on to my 7D since I found that 5D Mark II's auto focus to be a let down.   It was announced to be shipping end of this month (first week of April 2012), so I am expecting around mid April for it to be available in Dubai, UAE.  I will definitely get one!!! I know, the price is not what I wished for, but the heck with it 🙂  I think, it's worth it!
Things that I'm looking forward to:
1) 61-point high-density reticular AF (up to 41 crosstype
points).  The main complain with the 5D mark II was the AF system which is an 8 years old technology.  Now, Canon put up an AF system similar with the EOS powerhouse 1Dx.
2) Auto Exposure Bracketing (AEB): 2, 3, 5 or 7 Shots +/-3 EV 1/3 or 1/2 stop increments. I haven't seen this in any of the video yet, but I have been wanting to have a 7 shot AEB option for my 7D.  I can do 9 exposures in my 7D using the custom buttons but, you have to turn the dial and press the shutter 3 times, that's 6 steps!  If the camera can do 7 AEB shots, then that makes it very convenient for my DRI work.
3) High Dynamic Range (HDR) Mode; The fact that you can combined the exposures in Camera and still have the option to save the raw riles is a great addition.  I can see this might be helpful for HDR panoramas.    I hope I can do my DRI technique together with this new feature!
4) Dual card slots (CF & SD).  I always wanted to get an Eye-Fi!  Wireless Tethering!
5) High ISO performance (which is supposed to be 2 stops better than the Mark II).  This is my only gripe with my 7D;
And the list goes on.  I hope it arrives in Dubai (or UAE for that matter) sooner than expected.  I have acquired the Canon Trinity Zoom  "L" lenses (16-35,24-70,70-200 II IS) only  the 5D Mark III 🙂  Finally its here.
If you are like me getting excited about this new camera, this will slow down you anxiety:
5D Mark II Brochure, Spec Sheet, and Technology.
Here is a good video to watch every 5 minutes or so 🙂

As soon as I lay my hands on the 5D mark III, I'll post my initial findings here 🙂
If Canon Middle East can read this or anyone with a sample 5D Mark III unit out there, I will be more than happy to test  the new 5D Mark III on the field and make a full review of this camera!
Cheers!
/Mike